Delivery Information
---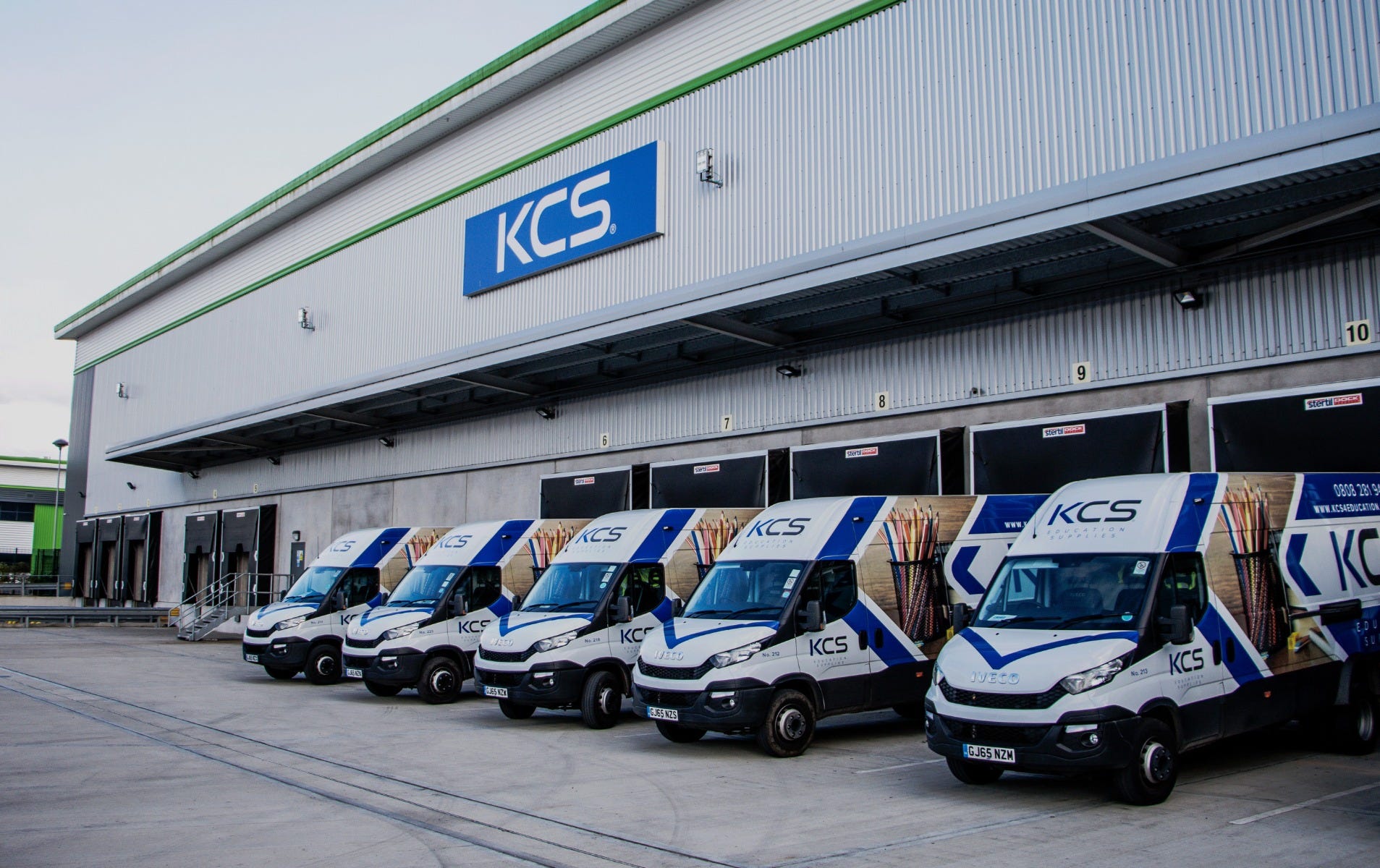 We offer Free Next Day Delivery across mainland UK for all stock items (pink codes in the catalogue or 8 digit codes on the web) ordered before 12pm.

All non-stock items (blue codes in the catalogue or 9 digit codes on the web) are sent directly from our suppliers, and will be sent within 1-3 weeks depending upon the supplier themselves. You will not be charged for delivery unless stated.
---

KCS operates a fleet of vehicles for deliveries within Kent and across the South East which has been completely upgraded and rebranded to be more economical and easily identifiable. For deliveries outside of Kent we use TNT, our trusted, dedicated carrier. Deliveries are made to ground floor entrance point, unless otherwise prearranged.
Please check the number of packages and containers and sign for these only as this represents your proof of delivery. When goods are delivered, please sign, print name and state time of receipt on the drivers sheet. If, when you check the contents, there is a discrepancy, please report this within three working days to our Discrepancies Team on 0808 281 9440. Alternatively you can fax 0800 243 732 or email customerexperience@kcs.co.uk
We will not accept liability for shortages or damages reported outside these time limits. The title of goods supplied shall remain with KCS until such time as full payment has been received.

We recognise the need for special delivery requirements on certain sites. Where required please contact us on 0808 281 9440. You are welcome to request a specific delivery date.